"I have the library. I know every taste and herb and she has fantastic gifted hands. It's a very God gifted combination. I cannot do anything because my hands are absolutely useless, so I use my brain and she uses all the rest."
Owner of delidious Indo – Italian slow food restaurant in Bali about his ability to start running restaurant without being able to use his hands.
Delicious Indo-Italian Slow Food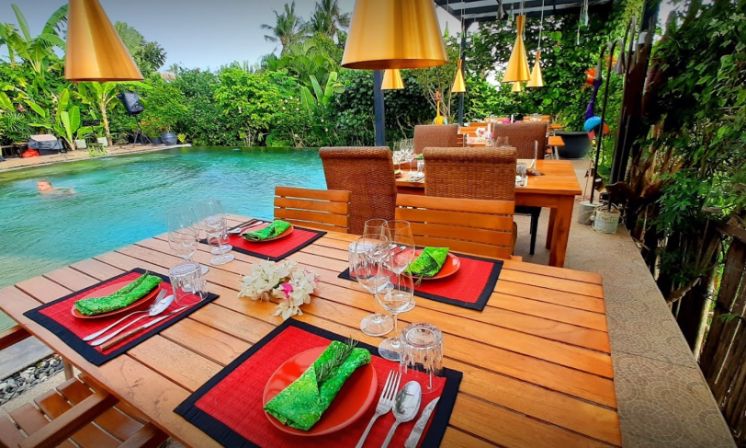 Indo-Italian Slow Food in Bali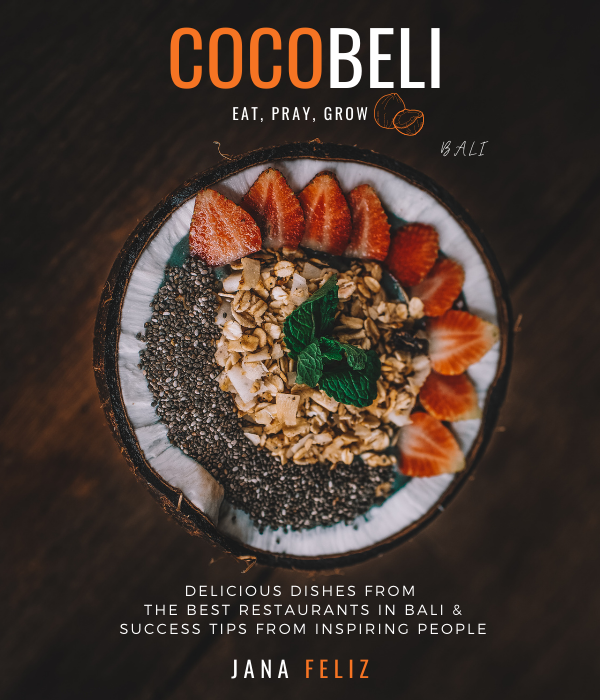 Sign up for the Spiciest and Hottest News! Do not miss a Thing!

Get a free Sample of Cocobeli Book.