Get Know us: watch the video
No time for ordinary:
Get motivated
by success stories
at inspiring places
"It always seems impossible until it's done." Nelson Mandela
3 steps towards
a successful and balanced life
Get inspired by successful stories and documentaries. Remember, it always seems to be impossible until it's done. Take the action towards your dreams!
Don't lose time searching for average recipes. Learn to cook and eat from the best restaurants & chefs. Find the best places to eat too.
To be happy in life, rest is necessary. Get your body and mind in balance at places you have always dreamed of: hotels, activity and wellness places.
Ginberbeli - naturally delicious products
It's possible to improve your immunity, mood & beauty naturally.
There is no shortcut to the best quality products. Jana went miles to find what you like. All Gingerbeli products are great mood enhancers and will keep you nicely energized, healthy and motivated.
Especially Moringa is amazing mood enhancer and gives you exactly the right energy to take the action in your life – of course when you consume it on regular basis and the best quality such as from GINGERBELI.
Naturally Delicious Drink 
Improving immunity
Helps to digest
Reduce pain
Improving sexual health
Naturally Delicious Chocolate
Premium Grade A Beans
100 % Cocoa Butter
Single Origin
Exceptional Fermentation
Naturally Delicious Drink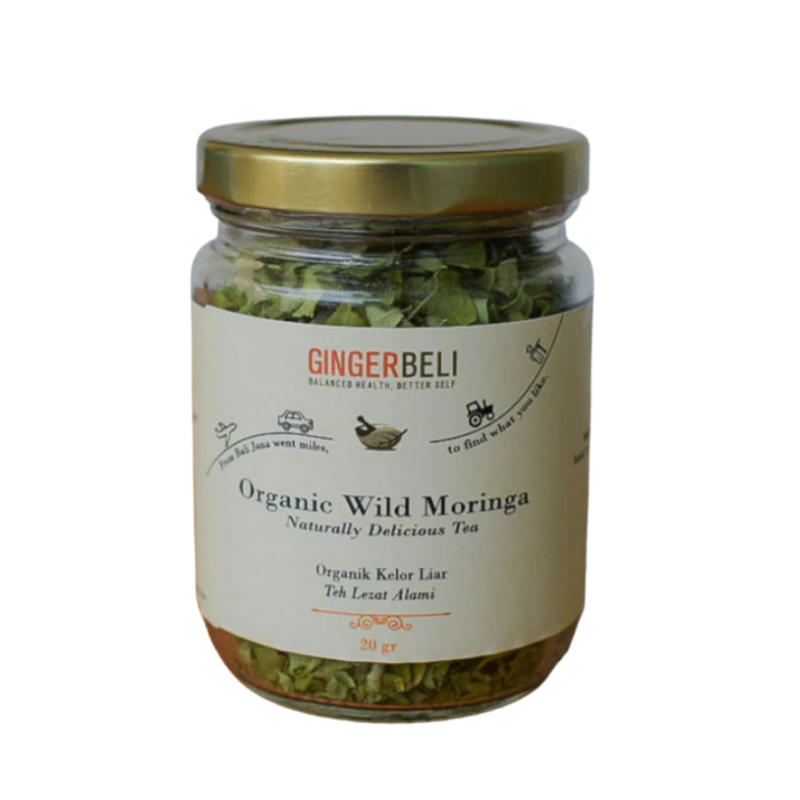 Immune & Energy Booster
Good Mood Enhancer
Reduce Weight & Fat
Promote prostate health
Naturally Delicious Snack
Improves Gut Health
Bone & Hearth Health
Reduce Hunger
No GMO
Liza deubez: founder of ice cream paletas way in indonesia
"You can start live a healthy lifestyle from a simple thing; like changing your food choice with healthy one." @liza.deubez
We love to partner with inspiring people that have stories to share and motivate others as well as  good quality places (restaurants, hotels, wellness and other activity places). We love to collaborate with projects that involve growth and inspiration. We include in our database only approved and valuable content. If you feel that we share same values that would benefit and inspire the community, feel free to reach us out!
hilton beach Ras al khaimah
APPROVED hotel in UAE
"Paradise with mouth watering food." @jana.feliz
Most Popular
Restaurant Recipes
celebrity Chef in jakarta
Chandra Yudasswara
COCOBELI
Approved RESTAURANTs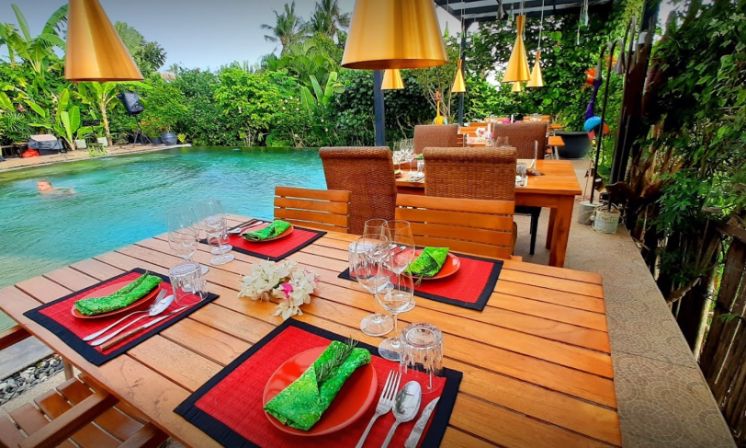 Indo-Italian Slow Food in Bali