"It always seems impossible until it's done." Nelson Mandela
Get inspired by reading stories of inspiring and successful people that have been there and done that.
It's the best way how to get motivated and take the action towards your goals.
DOCUMENTARIES OF SUCCESS STORIES AT INSPIRING PLACES
Get inspired by watching short documentaries of success stories at inspiring places.
Don't forget to visit the places where we shoot soon too.
I never though I would stop singing because for me when you find your purpose, you wanna keep doing it. I wanna be remembered and I wanna
Read More »
"I have the library. I know every taste and herb and she has fantastic gifted hands. It's a very God gifted combination. I cannot do
Read More »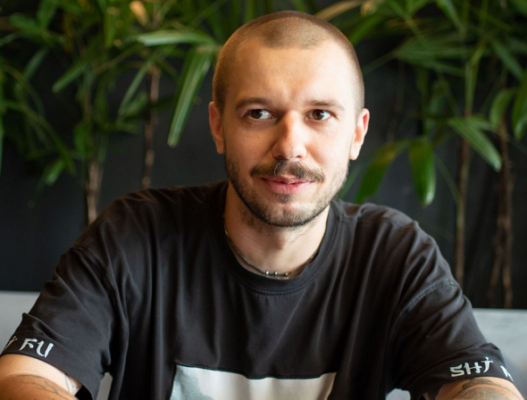 "It's mostly about development of cooking in general. As a guy who manages the team, I had a desire to share my knowledge. Development is
Read More »
We love to share stories and recipes too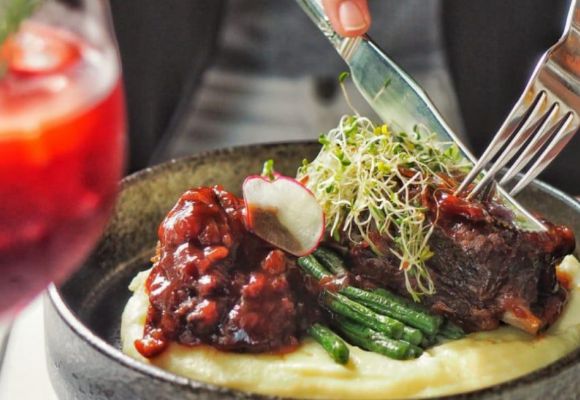 William's restaurant was inspired by a kid who has a constant curiosity for new food, appreciates a warm, hearty meal and always has room for dessert.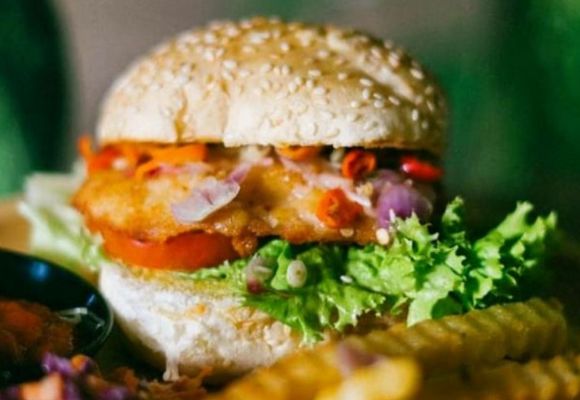 Warung Ganesha 88 starts with the love for the most humble Indonesian dish, Nasi Campur. A hearty dish with a beautiful variety of flavors. Explore more tasty dishes.
The House of Mahija is a restaurant & gallery by Mahija Indonesia, located in the heart of Berawa, Canggu. Passionate to give the best dining experience.
We love to partner with restaurants, hotels, activity centers, places where you can relax and inspiring people (chefs, business owners and other inspiring people). We include in our database only approved and valuable content. If you feel that we share values and would benefit and inspire our community, we would love to talk about working together.  Send us a message to become part of Cocobeli inspiring platform or directly register online and fill out here the form. 
Do you have an inspiring spicy story that you think could help other people to get inspired and motivated?
Share with us your Success Story and help us to motivate others and create an inspiring community. Thank you for sharing. We look forward to hearing from you!
* by clicking submit button you agree on our privacy policy and conditions
sign up for spicy stories & Get A Free Sample Of Cocobeli Book

* by clicking submit button you agree on our privacy policy and conditions