I never though I would stop singing because for me when you find your purpose, you wanna keep doing it. I wanna be remembered and I wanna do something that can outlive me which is my music. Even if I am not here anymore, people will still listen to me and they are still touched by meaning of that song."
Bugoy started his singing career in 2008 joining a famous singing competition, coming from a small village in Philippines, this completely changed his life.
"I sing everything actually, I used to sing Ballad, RnB, now I sing Reggae. I feel like Reggae is my energy."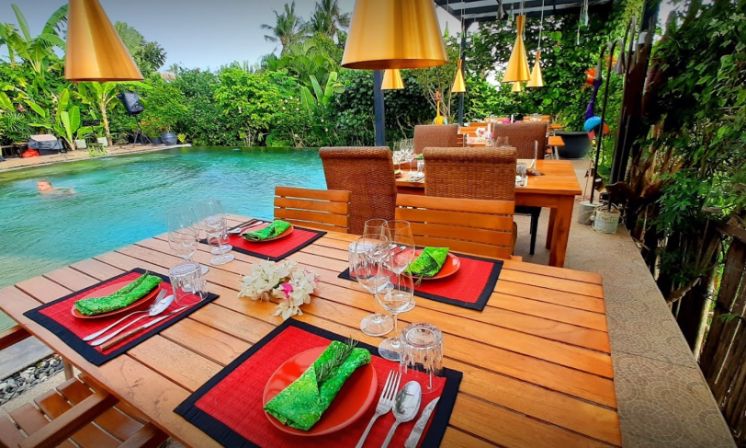 Indo-Italian Slow Food in Bali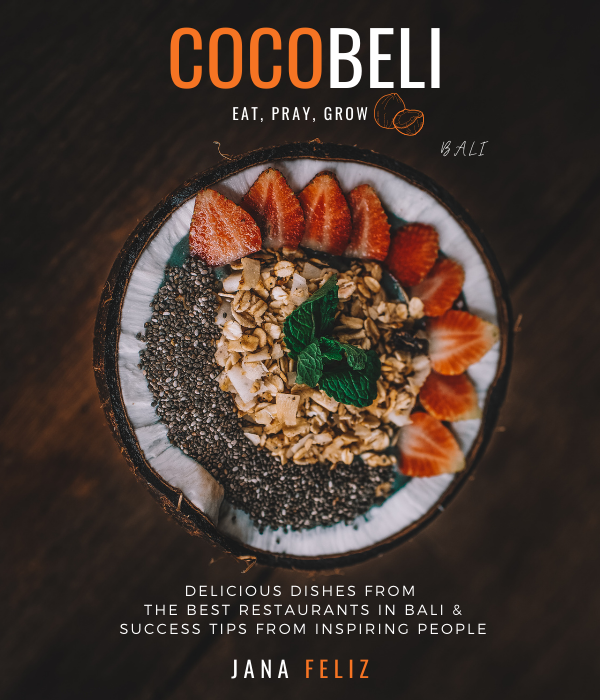 Sign up for the Spiciest and Hottest News! Do not miss a Thing!

Get a free Sample of Cocobeli Book.