"It's mostly about development of cooking in general. As a guy who manages the team, I had a desire to share my knowledge. Development is everything. I think everyone should love what they are doing and enjoy the process. It's not about the money they are being paid. When you go to work for the sake of work, you just go to work. But when you like your work, going to work means something more than just going to work."
Ukrainian chef Edik is coaching Balinese chefs at Huge restaurant in Bali.
Chef Edik Kanaryan does a great job when presenting European modern cuisine with an Asian touch.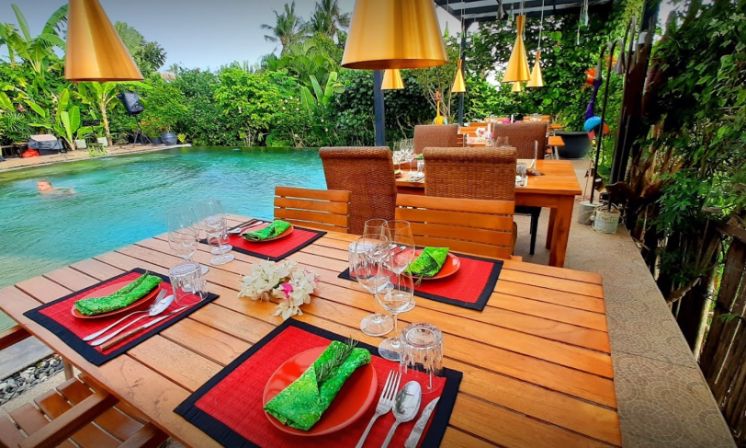 Indo-Italian Slow Food in Bali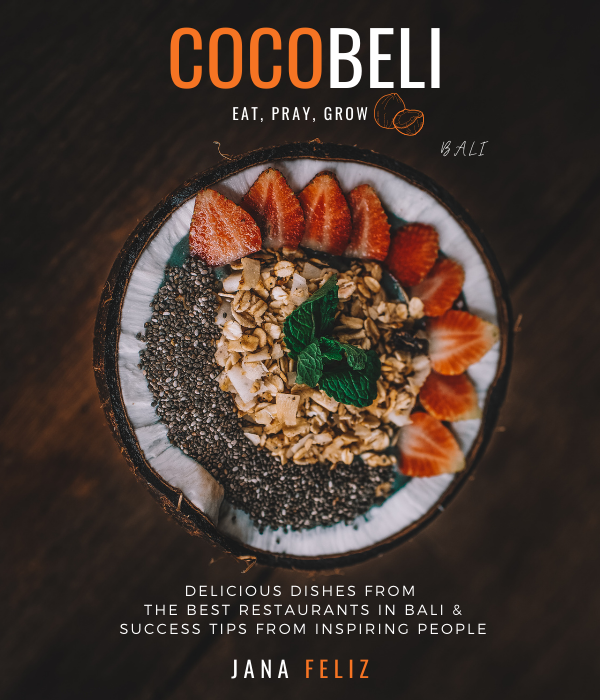 Sign up for the Spiciest and Hottest News! Do not miss a Thing!

Get a free Sample of Cocobeli Book.