"YOU CAN START LIVE A HEALTHY LIFESTYLE FROM A SIMPLE THING; LIKE CHANGING YOUR FOOD CHOICE WITH A HEALTHY ONE"
Hi, my name is Liza Deubez from Brazil and been leaving in Bali for 7 years. I love reading, sports, and healthy food especially ice cream. On 2014 when I came to this beautiful island, I felt in love with the beautiful nature, unique culture, and lovely people. Everything feel so perfect here but only one thing, its kind a hard to find healthy food for vegan here at that time. Since then, I decided to live and start my dream life to have a business here
With all support I got from family and friends, I created Paletas Wey. I started everything by myself; from create the recipes, find the best local fruits suppliers, packaging, production, sales and marketing. Finally in 2015 Paletas Wey officially launched and opened the first store at Jalan Mertanadi, Seminyak, Bali, Indonesia. Since then, Paletas Wey growth very well and able to expand the business to several big cities in Indonesia.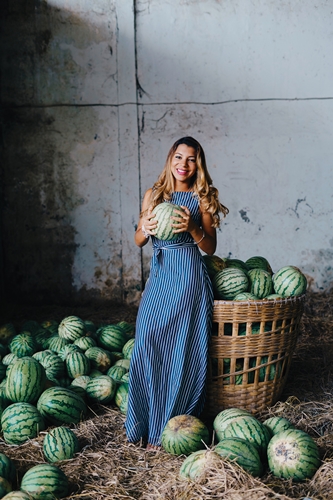 What makes Paletas Wey unique, it's the only ice cream that is not just delicious and healthy, but also guilty free especially for those who are on a diet program or live a healthy lifestyle. Paletas Wey is HALAL & BPOM certified; it's perfect ice creams for kids' to elders' daily consumption.
Paletas Wey has 3 variants; FRUITY, PREMIUM, and GOLD. FRUITY, we have Watermelon Lime, Lime Strawberry, and Soursop Tamarillo. PREMIUM, we have Chocolate, Strawberry Kiwi, Wild Berries, Mango Strawberry, and Strawberry Cond. Milk, Caramel, and Coconut. GOLD, we have Banana Nutella, Vanilla Oreo, Durian, and Choco Avocado.
Nowadays, Paletas Wey is available in Bali, Bandung, Jabodetabek, Malang, Medan, Palembang, Pekanbaru, Solo, Semarang, Surabaya, Tegal, dan Yogyakarta. Stay up-to-date about Paletas Wey by following our social medias @paletaswey (Instagram, Facebook, Twitter, and LinkedIn) and website (www.paletaswey.com). If you wish for further assistant, reach us on our customer service line +62 8113 868 833.
Paletas Wey is the pioneer of healthy ice cream in Indonesia. Made from 100% real fruits without additional artificial flavours and food colours, also 0% of preservatives.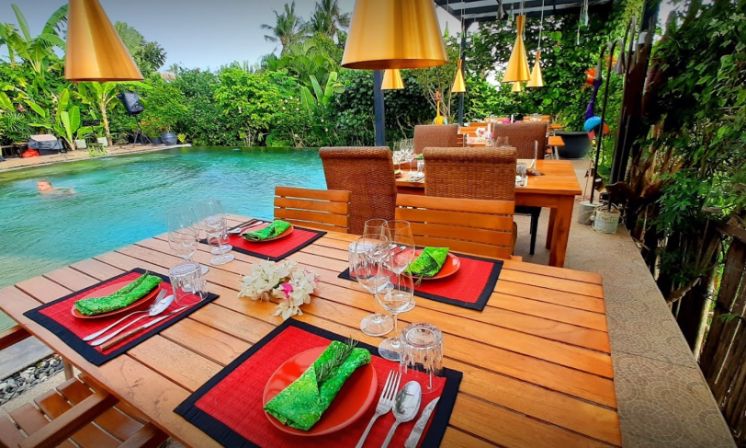 Indo-Italian Slow Food in Bali