Find the balance
with cocobeli
Have you ever wished to know the secret recipes of best restaurants and chefs in the world? Have you ever tried to get your body and mind in balance? Have you ever needed the inspiration and advice to stay motivated and reach your goals?
3 steps towards
a successful and balanced life
Find Delicious recipes of best restaurants & Experienced Chefs
Don't lose time searching for average recipes. Learn to cook and eat from the best restaurants & chefs. Create balanced eating habits that your body needs.
Find workout, meditation places &
Spa and hotel resorts
To be happy in life, regular movement and healthy mind is necessary. Get your body and mind in balance. Take some rest, spoil your body and think of the next steps towards your dreams
Find Coaches, inspiring people & Motivational apps and websites
Get in touch with experienced people and useful tools that can help to achieve your dreams in shorter time. Don't be afraid to ask for help. Get inspired and inspire others
We love to partner with restaurants, hotels, activity centers, brands and inspiring people (chefs, coaches, influencers) that we believe in. 
We include in our database only approved and valuable content. 
If you feel that you 
share values
and
would benefit 
and inspire our community, we would love to talk about working together.  
Send us a message to become part of Cocobeli inspiring platform.
Most Popular
Cocobeli Recipes​
Get

Cocobeli Book

AND help people in hunger
Find success tips of inspiring people and mix of recipes of delicious restaurants in Bali in the Cocobeli book together with special immunity recipes feature from approved Cocobeli places. 
With every purchase you donate 3 $ to charity SOS Indonesia (@scholarsofsustenanseid) which rescue and distributes nutritious surplus food to vulnerable communities every day! 3 dollars equal 15 nutritious meals.
COCOBELI
Approved RESTAURANTs
Enough of searching for a delicious recipes for hours? Are you tired of getting recipes that end up not being delicious? Get
the best recipes from the top chefs and restaurants
and
save your time
!
 Consult directly with chefs and improve your cooking skills!
Your dishes will
taste
even
better than
this
sounds.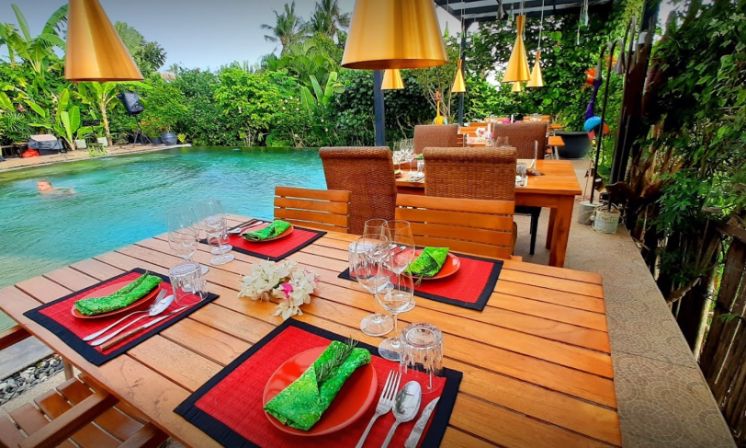 Indo-Italian Slow Food in Bali