3 steps towards
a successful and balanced life
Don't lose time searching for average recipes. Learn to cook and eat from the best restaurants & chefs. Create balanced eating habits that your body needs.
To be happy in life, regular movement and healthy mind is necessary. Get your body and mind in balance. Take some rest, spoil your body and think of the next steps towards your dreams
To Grow we need the action that comes most of the times through motivation and inspiration from other people. Learn how to overcome the fear and get inspired by stories of successful people.
We love to partner with restaurants, hotels, activity centers, places where you can relax, inspiring people (chefs, coaches, influencers) and projects that we believe in. We include in our database only approved and valuable content. If you feel that we share values and would benefit and inspire our community, we would love to talk about working together.  Send us a message to become part of Cocobeli inspiring platform or directly register online and fill out here the form. We will first approve your place. After the approval, we will create you a unique page.
Ginberbeli - naturally delicious
It's possible to improve your immunity, mood & beauty naturally.
hilton beach Ras al khaimah
APPROVED hotel in UAE
"Paradise with mouth watering food." @jana.feliz
Most Popular
Restaurant Recipes
Enough of searching for a delicious recipes for hours? Are you tired of getting recipes that end up not being delicious? Get
the best recipes from the top chefs and restaurants
and
save your time
!
 Consult directly with chefs and improve your cooking skills!
Your dishes will
taste
even
better than
this
sounds.
COCOBELI
Approved RESTAURANTs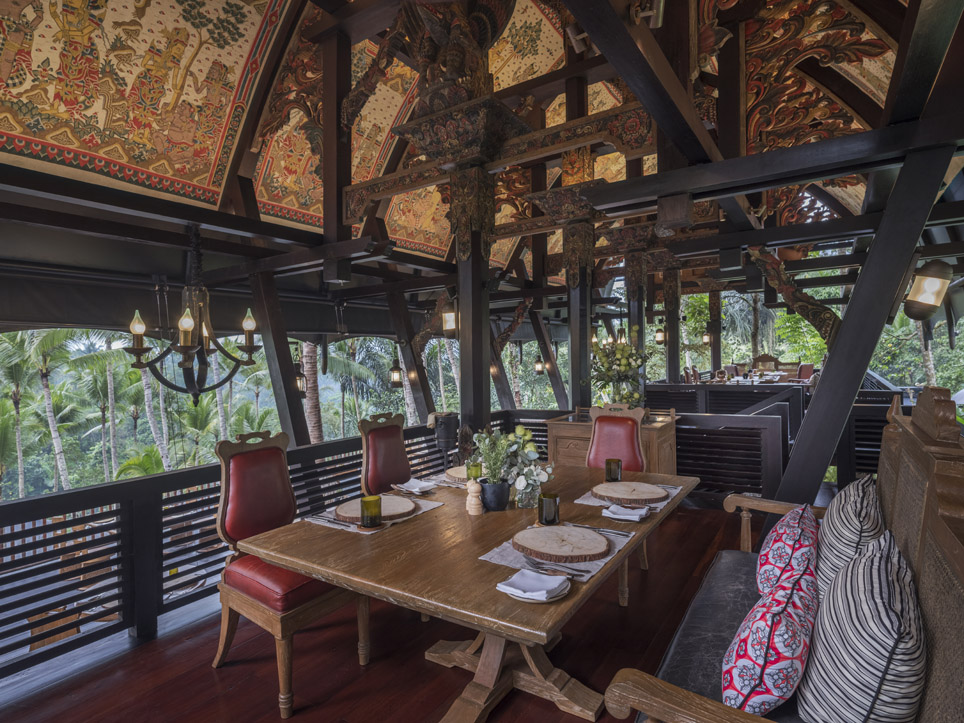 Dining experience influences by the spice trail, driven by seasonal ingredients.