Jl. Raya Seminyak No. 500 Kuta Kabupaten Bali 80361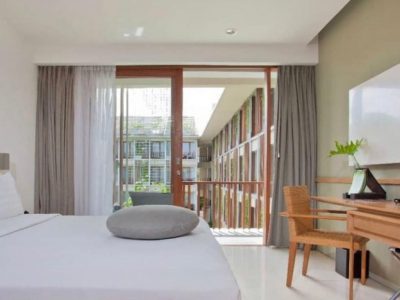 I got to know the hotel Haven Bali Seminyak because of their sister company – The Haven Suites Berawa, where I stayed almost 4 months in 2020, when I started to work on the Cocobeli project. I really like the location that allows me to be in the middle of the Seminyak center, which is not far from Canggu. It is just a 15 minutes drive to the airport and that is very important to me especially when I travel a lot these days. The beach is also just a few steps away. I often eat there too, especially the traditional Indonesian food and I always enjoy it! Every evening they serve special local dishes and small tapas for a small price. I love the staff that are all very friendly and helpful. They do regular activities for their guests such as yoga led by amazing yoga teacher and person Dujiwa.
I truly love the design of their room, especially the junior suites and their one and two bedroom villas in the back of the hotel with private pool and spacious bathroom. It is just a great place to have some rest while enjoying the hotel activities.
Write the goals down, work smarter, get advice and opinion from people that are experts. Plan and prepare at the start and target along the way. Love God, Love People, Love your Family. Be thankful. Love what you do, we have choices.
While staying at Haven Bali Seminyak, we experienced that they follow all recommendations from the Center for Disease Control , World Health Organization (WHO) and the local authorities in the country they operate in. 
We felt safe during all time of our stay. They were continuously monitoring the body temperature as well as made sure that all guests wear masks in the public areas of the hotel and wash their hands properly before entering the hotel area. The food service, pools, fitness center and other amenities were always safe to use.
They tried to help with searching for information regarding opening hours of different service places, touristic places and restaurants. 
Any cancellation received one week prior on arrival will be charges 50% and if you do not show on the day it will be charged as full.
If you have an important reason, you can reschedule your book (to another day) without penalty.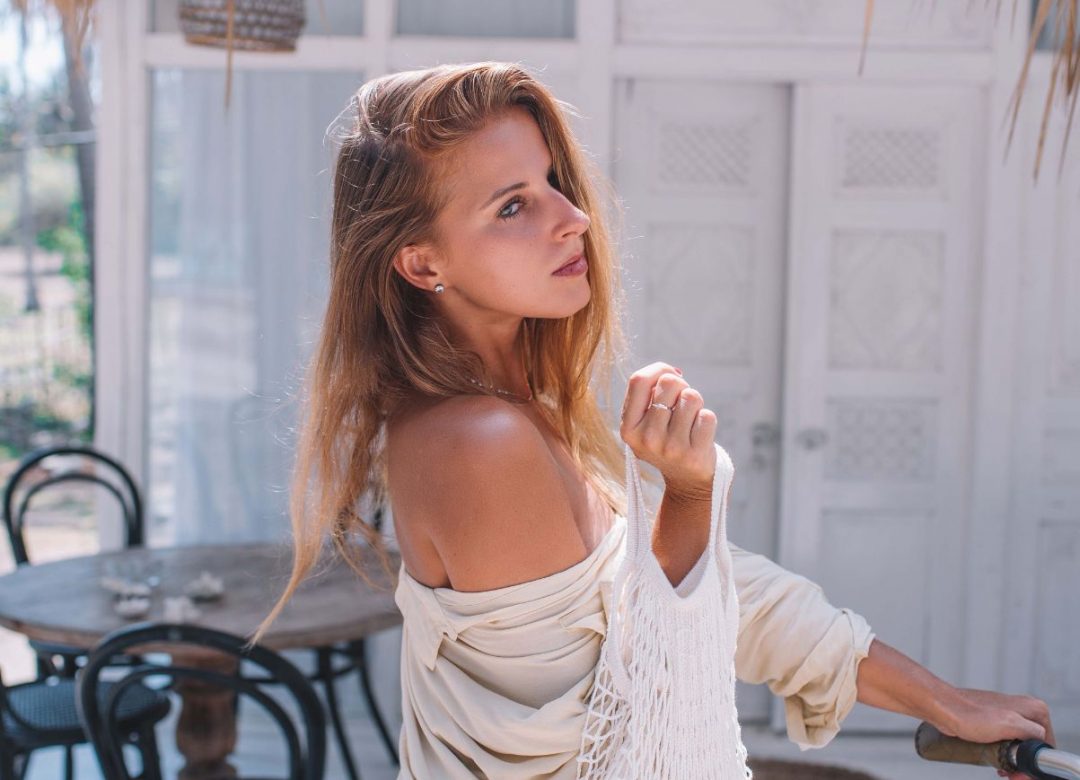 Travel, discover, open your mind, nothing in life is only black and white