Serenity Eco Guesthouse and Yoga
Jl. Nelayan, Canggu, Kec. Kuta Utara, Kabupaten Badung, Bali 80361, Indonesia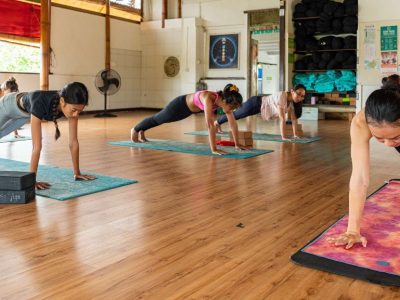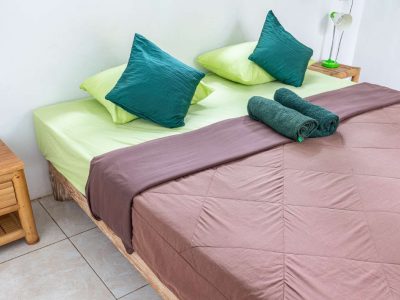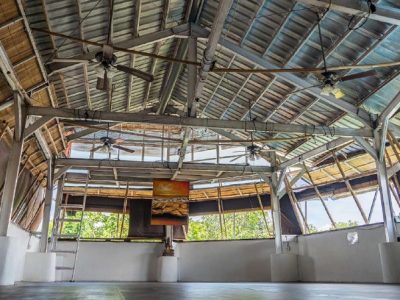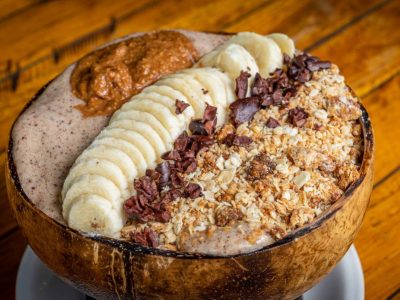 Family guesthouse, eco-friendly environment, yoga retreat, vegan food and permaculture heaven in Canggu, Bali
Serenity Guest House and Yoga is one of the first yoga places in Canggu ever. The place has its very traditional vibe that we just love! We went to many yoga classes and we have to say that every teacher was very experienced and friendly. During the day there are many classes from slow yin yoga to more dynamic vinyasa or even aerial yoga.
They have some very cute rooms that fit to the spiritual vibe of the place and in the middle is a big swimming pool surrounded by many natural plants which you can also purchase in their restaurant called Alkaline. The Alkaline restaurant has vegan, fresh and delicious food and has also its own bakery and a little shop aside where you can buy some great natural products from Bali.
In the beautiful natural complex you also find a wellness where you can enjoy your relaxing and very good massage.
It's a beautiful area to stay for everyone who wants to relax, switch off their mind, practice regularly yoga and eat some delicious and healthy food. The beach is just 4 minutes walking away and it's located in the heart of Canggu. We definitely recommend visiting this beautiful place from time to time for some good food or yoga classes or even fully stay in their eco friendly and cozy accommodation.
We follow our philosophy regardless of some bad review. We stick to them firmly! More info in the link here: https://serenitybali.com/en/aim/eco-friendly/
While staying at Serenity, we experienced that they follow all recommendations from the Center for Disease Control , World Health Organization (WHO) and the local authorities in the country they operate in. 
We felt safe during all time of our stay. They were continuously monitoring the body temperature at the entrance and every one washes their hands before entering. The yoga classes are not crowded and everyone has good enough of space around.
In case of cancellation during stay, only 65% of the remaining balance will be refunded and Serenity should be notified 24 hours before. The 35% cancellation fee applies 24 hours after your arrival.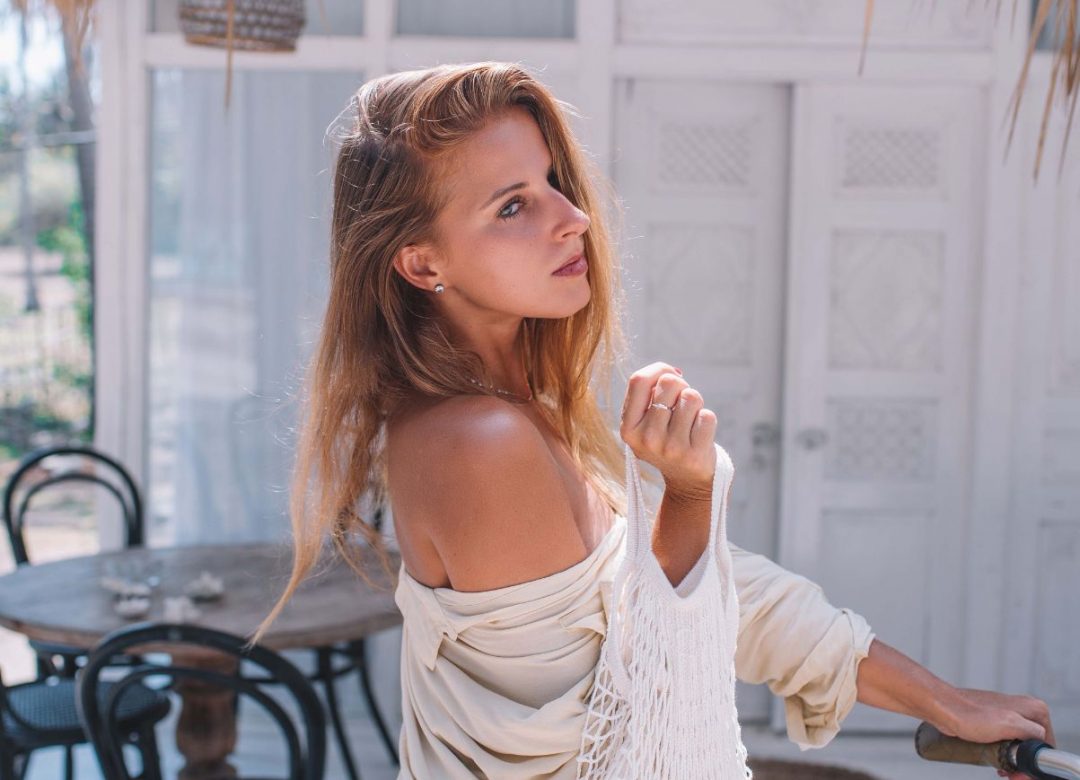 Travel, discover, open your mind, nothing in life is only black and white