Miracle Aesthetic Clinic Kuta
Jl. Dewi Sri No.12A, Kuta, Kabupaten Badung, Bali 80361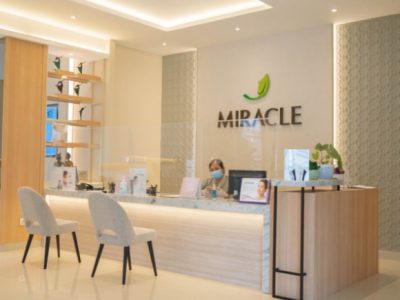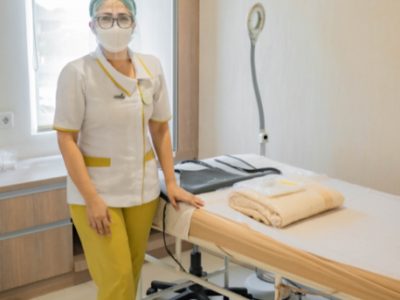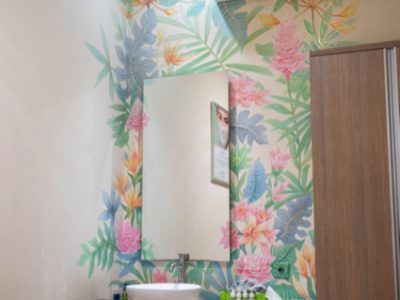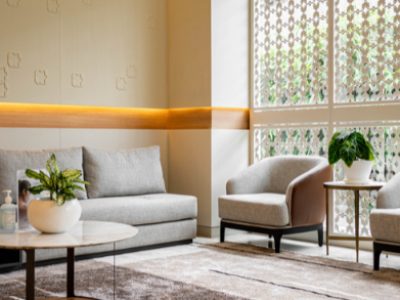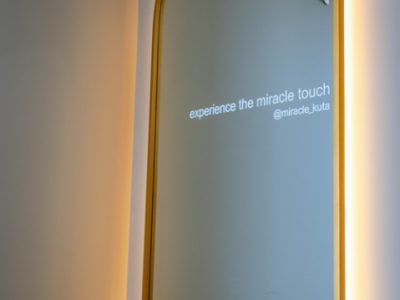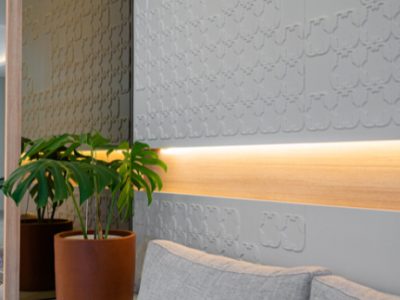 The Science of Facial Architecture
We have to admit that Miracle Aesthetic Clinic has one of the best facial we have ever experienced in Indonesia. We have done a deep pore cleaning facial and the results were just amazing. Moreover all the procedure is very comfortable and relaxing.
Before any facial, Miracle Aesthetic Clinic offers you a consultation where you discuss your needs and where they examine your face structure and suggest you which treatment suits you the best. The doctor was very professional.
We also definitely loved the bright design of the place. Once you step in, you feel relaxed and welcomed.
We cannot wait to get another facial from Miracle Aesthetic Clinic soon.
We strongly believe that beauty is a fundamental building block in life. Providing the chance for everyone to display the best version of themselves is truly a privilege for Miracle Aesthetic Clinic. Miracle caters a comprehensive and personalized plan with our customer's best interests in mind. We relentlessly bring in the state of the art technologies to improve our service. The doctors, nurses, and therapists are highly skilled and apt in what they do. We want you to experience the Miracle Touch.
We have vaccinated all of our staffs. COVID-19 protocols are strictly applied in our clinic, as hygiene is one of our values. Every area is meticulously disinfected regularly, especially the treatment rooms are cleaned and disinfected after every patient.
We highly anticipate your visit at our clinic, yet sometimes things don't go as planned. When a cancellation is in order, we would deeply appreciate it if a prior notice is informed to our staffs at least 24 hours before the time of the appointment. However, we will be more than happy to help you reschedule your appointment.
Contact us via this number, +62 812-3704-1324, to manage your bookings and appointments.
See you in Miracle Kuta!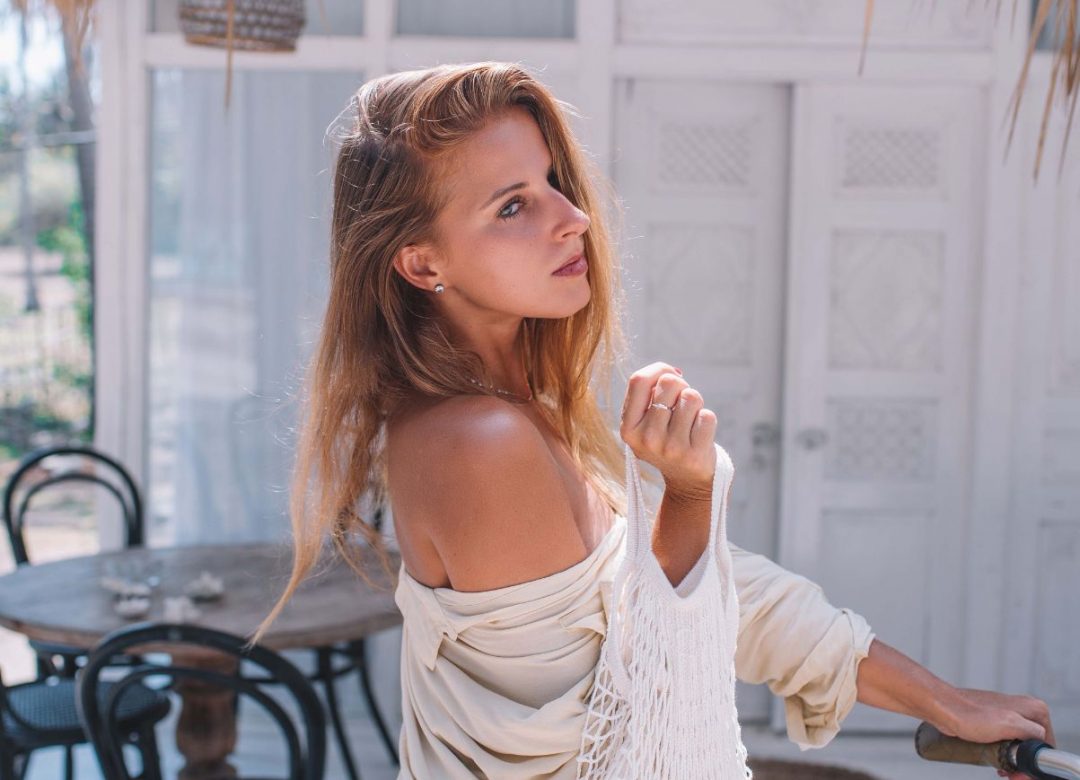 Travel, discover, open your mind, nothing in life is only black and white