Jl. Dewi Sri No.88E, Legian, Kecamatan Kuta Selatan, Kabupaten Badung, Bali 80361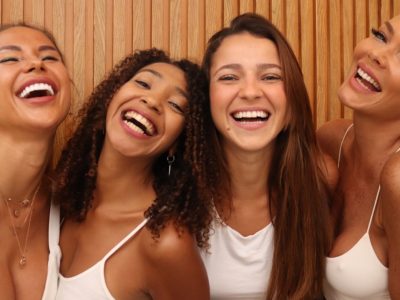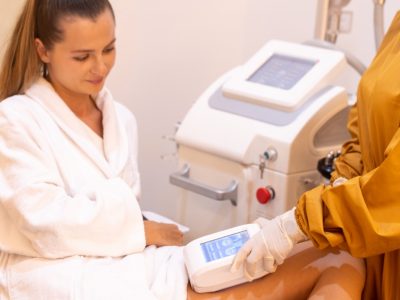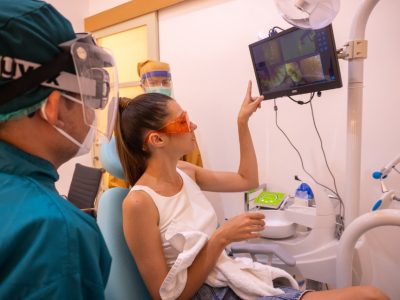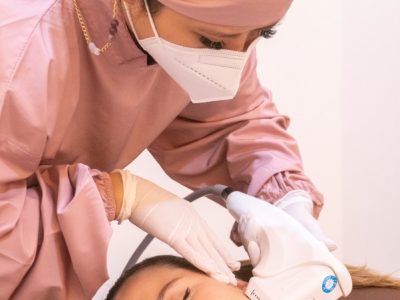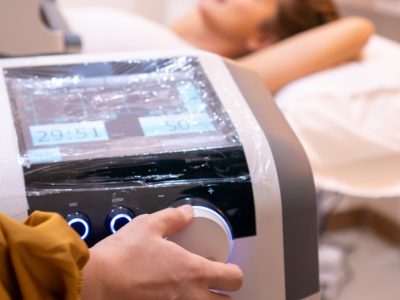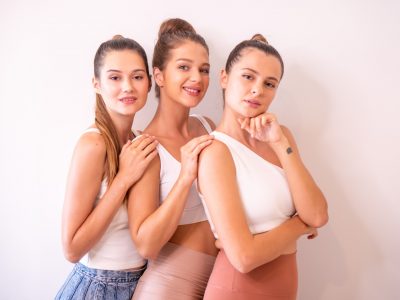 Skin Ateliers ~ Redefining the Pursuit of Skin Refinement
Once we stepped in the Lumina Aesthetics Clinic we felt immediately like home. Everyone is welcoming and giving you a nice vibe – exactly what you need before you do any treatment. 
The staff is very professional and friendly at the same time. First you do a consultation where everything is explained to you and the doctor gives you good advice depending on what problem you want to solve. 
The treatments themselves are done very professionally. Our focus was on removing scars on the body after the motorbike accident that were mostly on the face and legs. We have done the Laser CO2 Fractional treatment to improve scars and the overall texture of the skin. The whole procedure went very smoothly, the doctor was really professional and explained all the steps beforehand. The treatment did not hurt, we experienced only slight burning during and one hour after it. The recovery went pretty quick and we could have already seen very good results. However the best results should be visible 2-3 months after the treatment – we are excited to see it.
Our ambassadors also recommend the body as well as dental treatments. Moreover we've also got very good feedback from the Hair Loss Therapy and Spa procedures. 
We really recommend visiting this clinic if you want to improve anything about your health or body. This place will give you motivation to make long-term, positive changes in your life. Because if we take care of our body, our mind will thank us too.
Occasionally all people tend to have doubts about their attractiveness. At such moments, they start to search for flaws within themselves. Sometimes it can be useful because it leads to self-development and enhancement. Beauty is often judged by our looks. Are you skinny? Is your skin spot free and perfectly smooth? All these factors come into play when people define beauty but that is not what beauty is about. Choose happiness and you'll find it is the most beautiful thing you can wear! All Beauty treatments are another way to support your existential beauty. You will come to realize HIFU, Lasers, Slimming Programs, Botox, Fillers, etc are spectacular treatments to boost your beauty externally whilst keeping the internal image of you intact! Let people love you for all that you are. Find and discover your beauty with Lumina Aesthetics. And Be your own kind of beautiful.
All Staff got vaccine, all patients must wear a mask, monitoring the body temperature, regularly sterilize every spot on the clinic.
You can find more here: www.instagram.com/stories/highlights/17856996866399764/
If you cancel your appointment less than 24 Hours before it is scheduled to take place, we will not subject to a Penalty charge. You can reschedule next appointment by emailing us at enquiries@luminaaesthetics.com or whatsapp +6281228888837.
We look forward to seeing you soon at Lumina Aesthetics Clinic!
Lumina's Team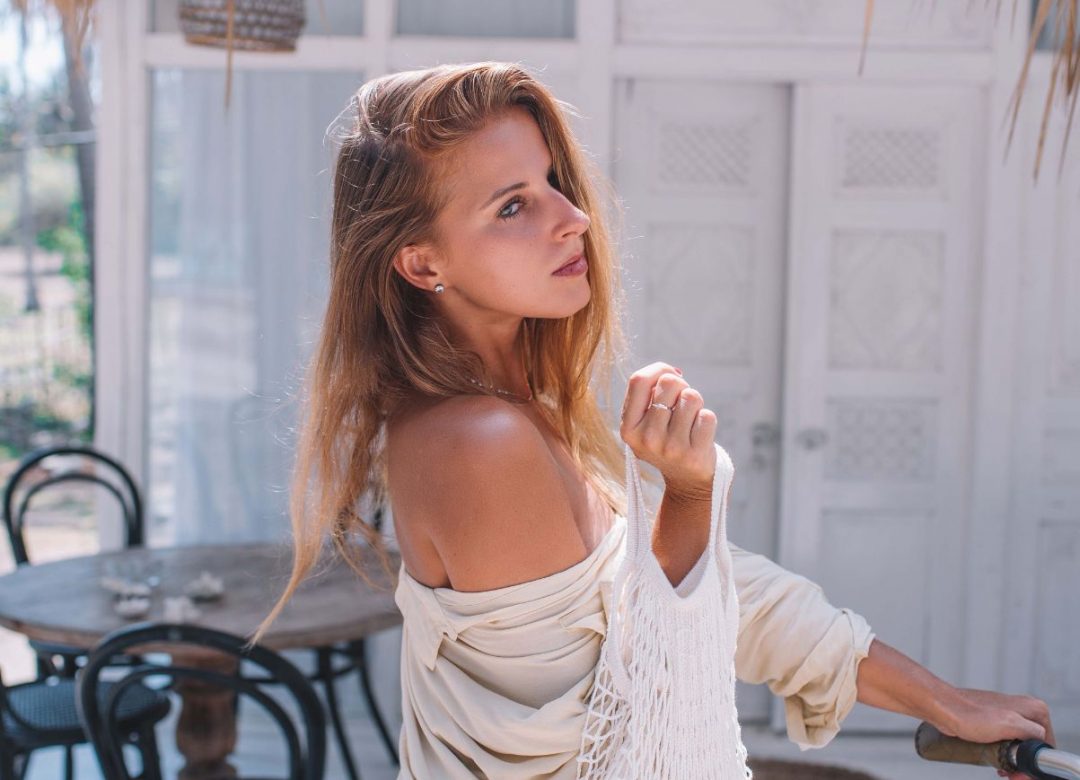 Travel, discover, open your mind, nothing in life is only black and white