Jl. Raya Senggigi, Senggigi, Batu Layar, Kabupaten Lombok Barat, Nusa Tenggara Bar. 83355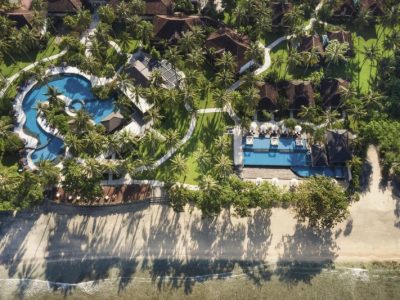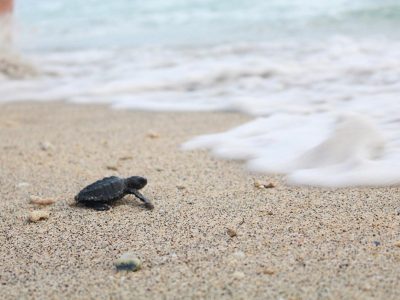 A tranquil resort nestled on a pristine beach in Mangsit village on the island's west coast, amidst abundant greenery between lush tropical mountains
Top Things To Do
Basketball
,
Billiards
,
Cycling
,
Fishing
,
Fitness
,
Hiking
,
Horse Riding
,
Meditation
,
Scuba Diving
,
Snorkeling
,
Spa and Beauty
,
Swimming
,
Tennis
,
Volleyball
,
Yoga
When you enter the resort, you have a feeling that you are in a complete paradise. The palms are just everywhere around you and if you book a beach bungalow, you can have an amazing view of palms and the ocean view right in front of your door. The location is just stunning!
The restaurant is in an open area with an ocean view and the food is really tasty. We really enjoyed the breakfast as well as lunch and dinner. The staff are always very nice and try to help you with anything you need.
There are two main pools around the resort and different areas with pool beds. You can also find some bed lounges where you can really chill. The resort is huge and you can get your "me time" whenever you want even if you are on holiday with your family or friends.
There is also a fitness room, tennis court and a possibility to see little turtles. Sometimes they also release them to the ocean and for us it was a special moment to hold a tiny turtle.
We really enjoyed the comfort of the hotel rooms where there is just everything you need and if you are by any chance missing something, you can always call a room service. Especially in the beach bungalows, the bathrooms are nicely designed and spacious, also with a bath tube.
Thinking of our stay at Holiday Resort Lombok always makes me smile. I would come back again and again.
Challenges are meant to be met and overcome, the most important is we keep progressing, evolving, and improving, and above all never stop moving onward and upward, doing what we do best!
Before entering the hotel all guest must have temperature check and use hand sanitizer/wash their hands. Maintaining the social distance and wear mask in public area. The food service, pools, fitness center and other amenities are always being cleaned frequently.
During Covid the hotel allow free cancellation or modification of your reservation up to 24 hours before arrival. For other rates or promotional offers, please follow hotel's social media on Instagram (@holidayresort.lombok) or facebook @holidayresortlombok.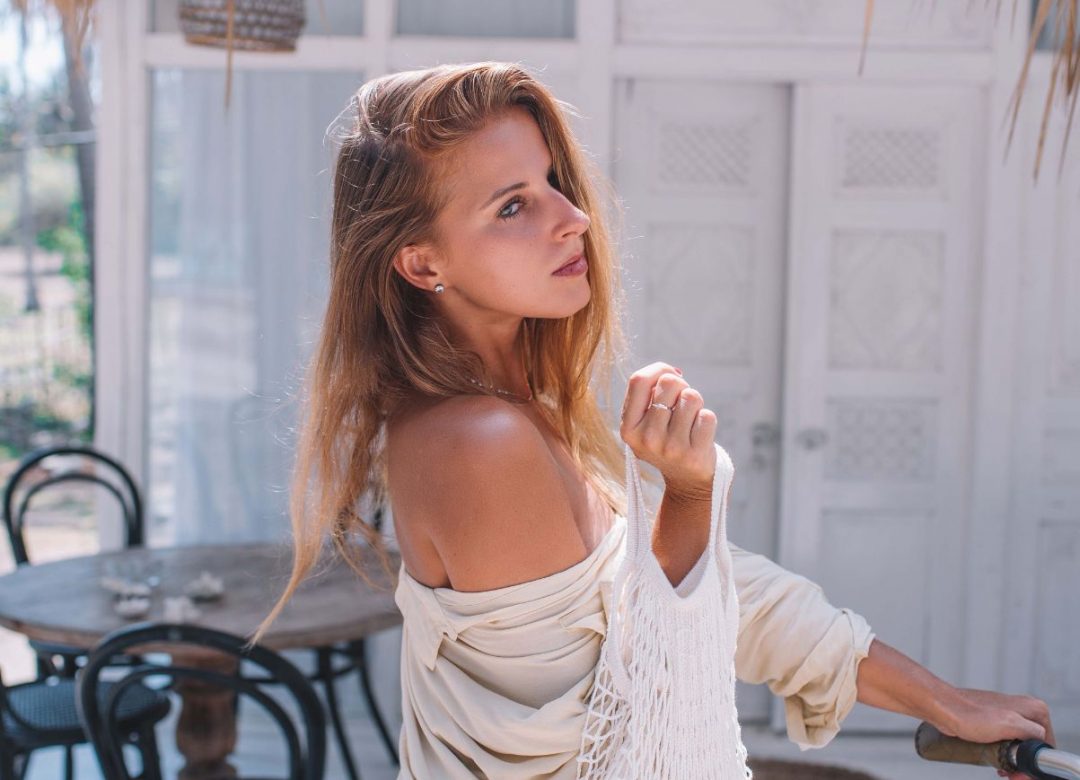 Travel, discover, open your mind, nothing in life is only black and white