Agusta Island, Sauandarek, Meos Mansar, Kabupaten Raja Ampat, Papua Bar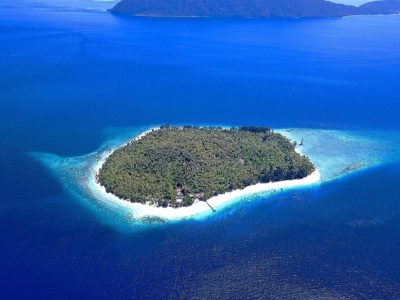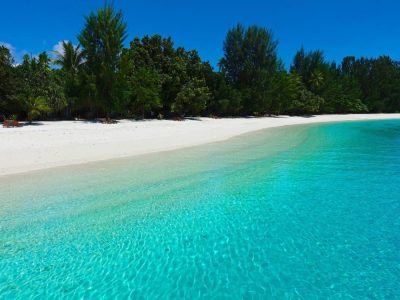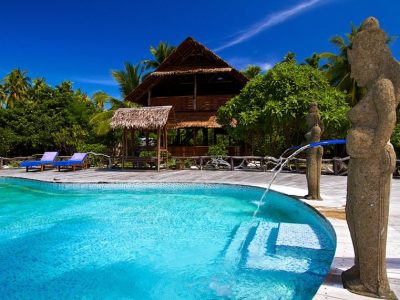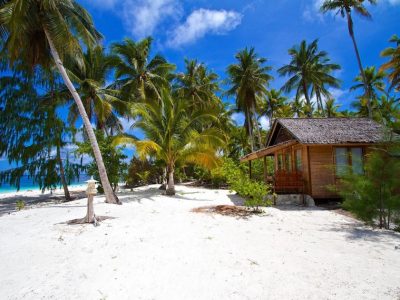 Paradise: Diving resort in Raja Ampat
Agusta Resort is a paradise island in Raja Ampat set up by italian owner Marco! The whole island is a couple of meters long and a couple of meters wide, but actually, you do not need much more – just enjoy the beautiful crystal blue water ocean view right from your room, delicious food that is few steps away and unlimited diving options close and further around the island.
Starting with the magnificent ocean view! I think this is one of the most beautiful places I have ever seen. You can see many fishes already from the beach. Regarding activities, Agusta resort offers diving as well as snorkeling and other sightseeing trips around the island. We did the PADI diving course during our one week stay there. It was an incredible experience. We felt very comfortable when diving for the first time with Marco – the owner of Agusta and Mario – the manager of Agusta and another experienced assistant. We would really recommend everyone to take the diving course there. They also offer a very good deal for the stay and the diving certificate if you stay one week or more.
When staying in Agusta all is taken care of regarding dining. You get an amazing breakfast, tasty 3 course lunch and the most delicious 3 course dinner that usually includes pasta – of course, Marco is Italian! He cooks amazing italian dishes and every evening we could not wait to try another italian delicious surprise. We especially liked the pasta carbonara, the pasta fish ragu, the lasagna and the creamy lemon pasta tagliatelle the very last evening of our stay. The food was a dream. We also loved the chocolate homemade cake.
The rooms were very spacious as well as the bathroom with an amazing ocean view. The AC was working perfectly and the rooms were very clean every day. We really appreciate the care of the staff in the resort. Their kind behavior and home made delicious food just made us feel like being home.
Agusta has also a small open gym area and spa where you can enjoy a relaxing massage after all day diving. We also recommend to take a walk all over the island, especially during the morning and sunset time. That is truly beautiful with the crystal blue water and palms around. This resort should be called as – Eat, relax and dive in a complete paradise. We are very sure that we will come back one day.
Don't just dream it, live it!
They continuously monitor the body temperature as well as make sure that all guests wear masks in the public areas of the hotel and wash their hands properly before entering the hotel area. The food service, pools, fitness center and other amenities were always safe to use.
No payment needed until 7 days to arrival.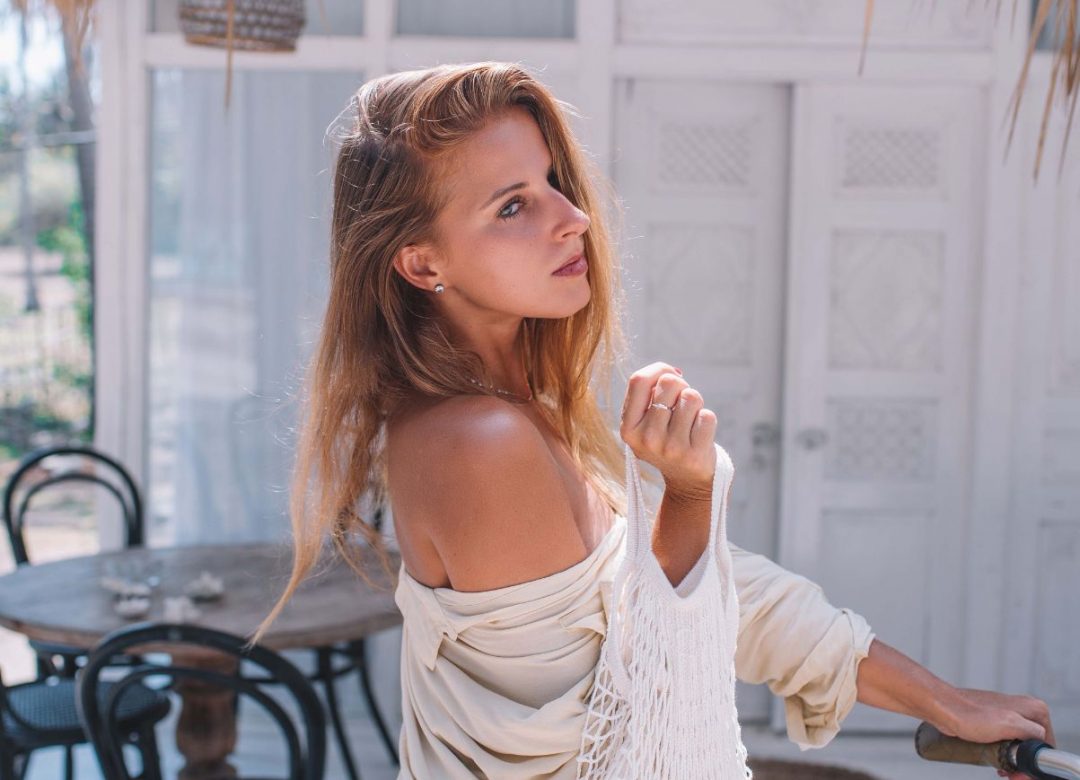 Travel, discover, open your mind, nothing in life is only black and white