Taman Tamora, Jl. Raya Semat, Canggu, Kec. Kuta Utara, Kabupaten Badung, Bali 80361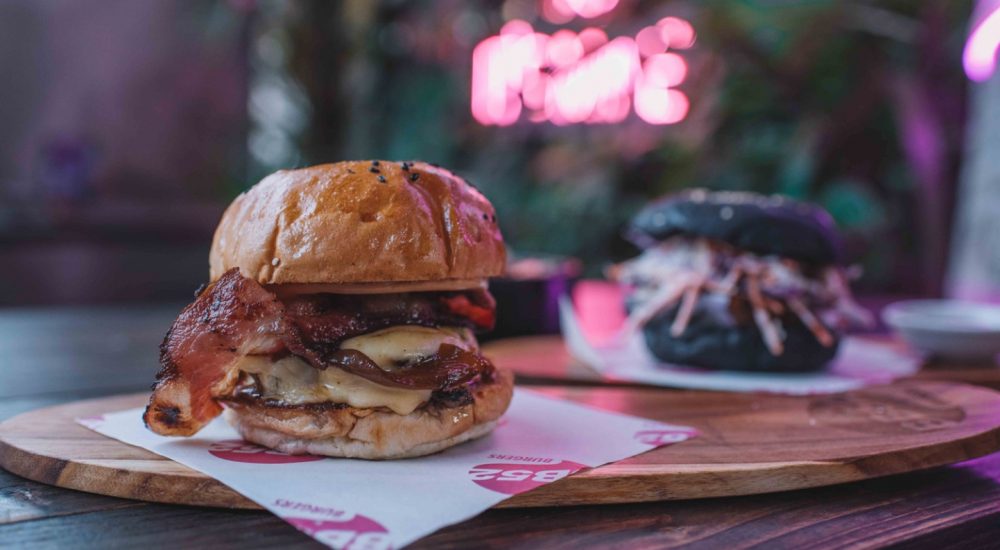 Juicy burgers & home-infused tonics in vibrant and fun place
BB52 is the best place in Canggu for 'Burger & Gin' and to start the night right: The sexiest selection of burgers, from finger-licking naughty to vegan, amplified with a unique range of home-infused gins and some eclectic beats. Fun night guaranteed! The design of this place is just vibrant and it gives you the right inspiration. The slogan that is said on the wall "I licked it, so it's mine", says it all. You can have here lots of fun and one of the best burgers.
bb52burgers@gmail.com

006282147581606
Patty should be grilled on medium fire to reach its maximum juicy bites.
Recipes From BB52 burgers