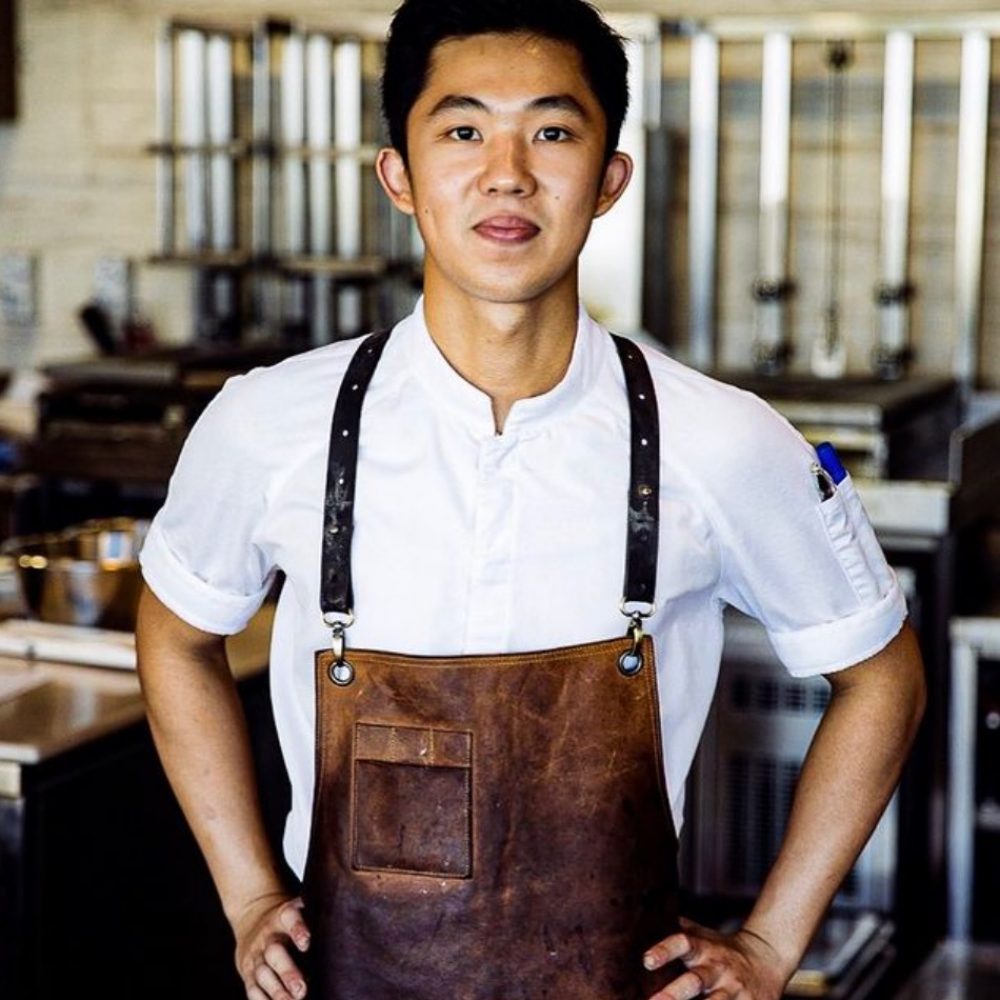 I'm very passionate about food and keep tremendously interested in it.
Get Inspired by Chef Kevin Addy S
I have been working as a chef for about 5/6 years now. Through out the whole journey, I am very blessed to be able to meet and learn from a number of influential chefs in the industry. To name a few, I has the opportunity to learn from Kentaro Lamoda and Dave Pynt. I have always wanted to learn from them and I am who I am today are because of them too.
My memorable experience are quite a number I would say. I had a chance to work in Maldives, Waldorf Astoria Hotel. I was given the honor to cook a dish that only a couple of people know how to as it has to be done overnight and of course being watched on. Also, we tried to catch fresh lobsters in the sea as we want only the best quality for the customers.
The latest experience that is unforgettable is that I was able to serve one of Indonesian's minister for his private event. It's his very own personal intimate event and I was given the trust to cook for his family and guests. I have to adjust on what they like and special request. The best achievement of all is when the hosts and guests love the dishes that we have especially crated for them.